"Right to the heart"
"A stirring emotional piece"
Concert review "Rheinische Post" (05/16/2022)
"Standing ovations for MASS IN DEEP BLUE"
Concert review "Rheinische Post" (10/06/2023)
INTENTION
The MASS IN DEEP BLUE is an
ecumenical service set to music as a
concert piece with a strong
reference to the Old Testament
(including Psalms and Isaiah). The
work accompanies the listeners in a
total of 11 stages through the
darkness of the night into the
approaching morning. The piece is
based on the ecumenical liturgy and
has a strong reference to the Jewish
roots of Christianity.

MUSIC
The MASS IN DEEP BLUE does not
only focus on only on "gospel
sound", but also combines classical
music styles with soul, jazz and pop
elements. The different elements
(solo, choir, orchestra and band)
play with each other without
disturbing each other.
The total duration of the
performance is about 75 minutes.
INSTRUMENTATION
Alto solo ("soul voice"), 4-5 part
choir (SATB), orchestra (violin I,
violin II, viola, violoncello, double
bass, clarinet, horn, trumpet,
trombone & timpani), band (piano,
electric bass and drums).
The instrumental line-up includes,
depending on the instrumentation
of the string instruments at least 20
musicians.
"Sound of hope!"
Audience reaction after the premiere on May 8 2022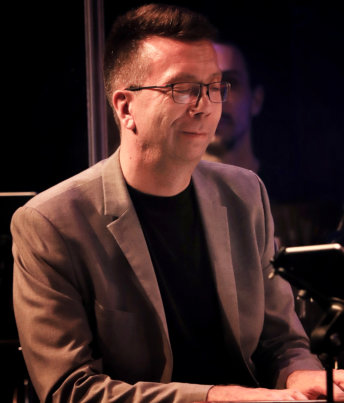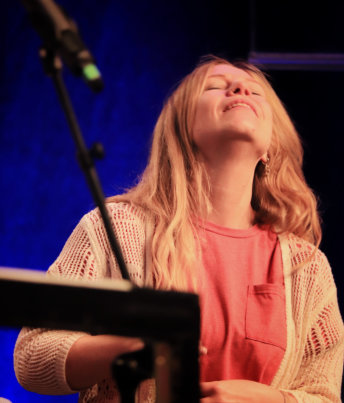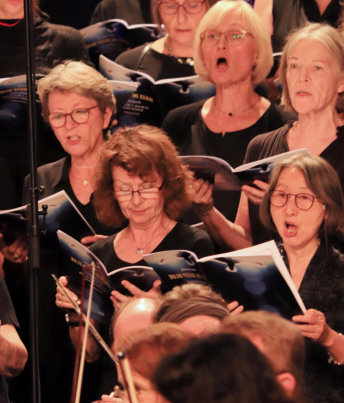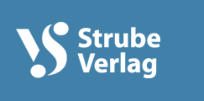 Gospel Mass for Solo & Choir
Darkness cannot drive out darkness; only light can do that.
Martin Luther King Jr.